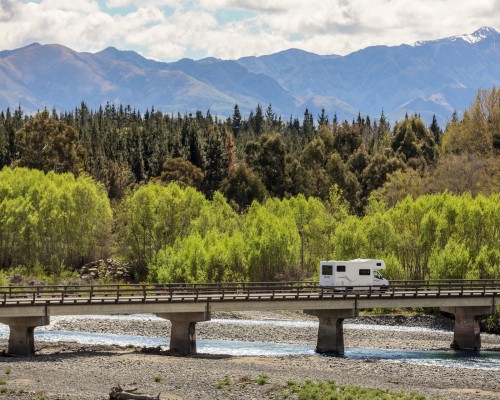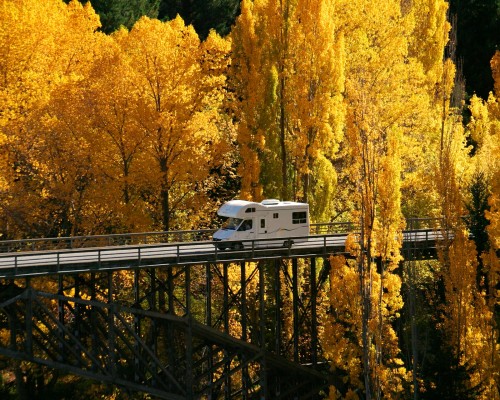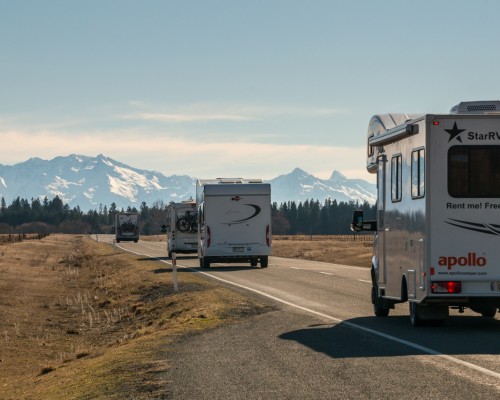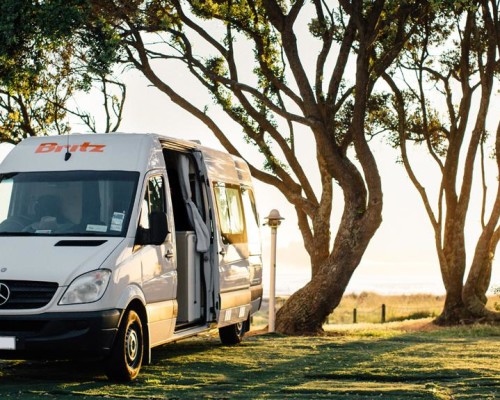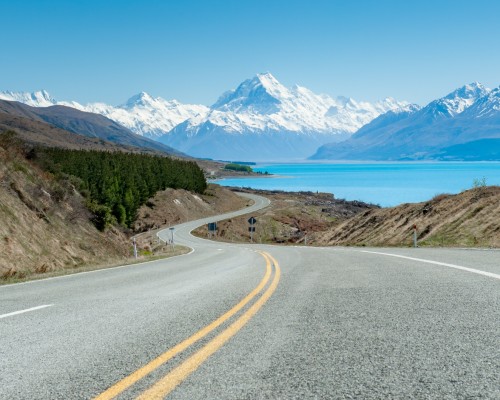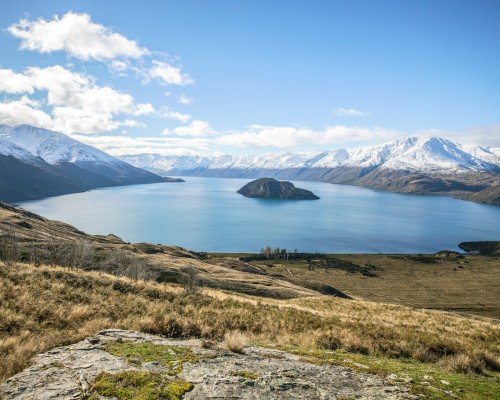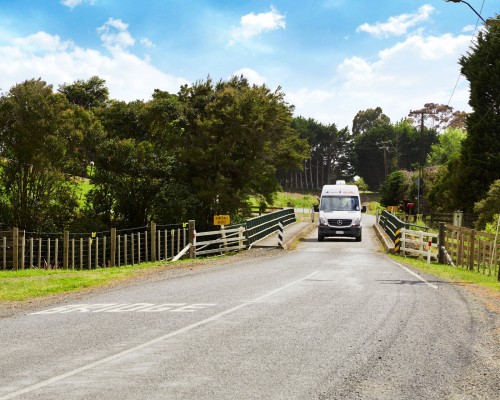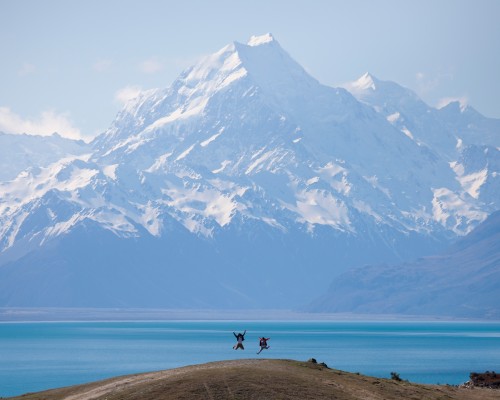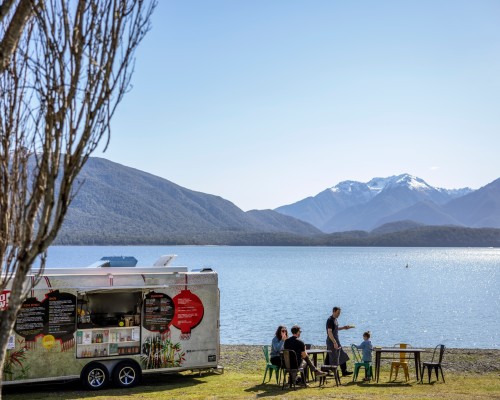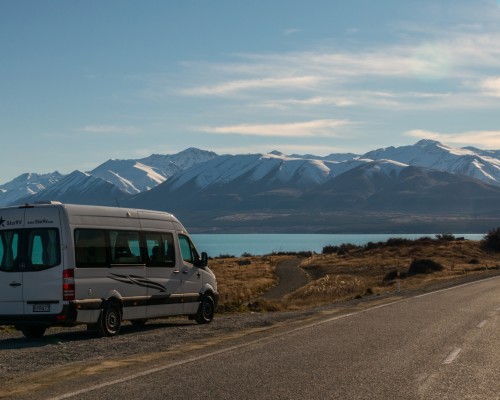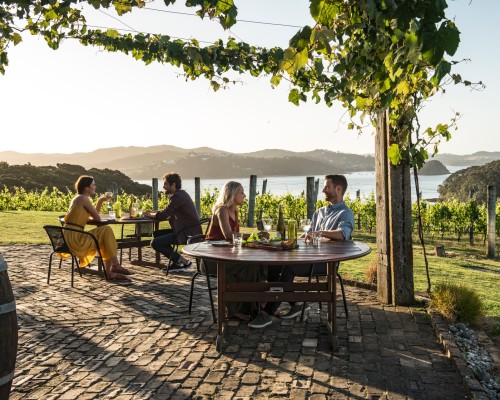 Maui
A maui motorhome holiday is all about discovering new places and travelling at your own pace. Wake up to a new view every day; you're spoilt for choice when it comes to parking up for the night in some of the most picturesque locations across New Zealand.
Add on a maui winery haven overnight stay at selected New Zealand wineries for the ultimate room with a view!
Maui Ultima 2 Berth from $99 per day
Maui Cascade 4 Berth from $137 per day
Maui River 6 Berth from $155 per day
---
Britz
Discover the freedom and flexibility that a road trip allows with Britz Campervans. With a range of 2-6 Berth 2WD Campers, the choice is yours. Chose the road less travelled and roam free.
Add on a Britz bike to get back to nature and the great outdoors for a true New Zealand holiday!
Britz Venturer 2 Berth from $72 per day
Britz HiTop 3 Berth from $57 per day
Britz Voyager 4 Berth from $62 per day
Britz Frontier 6 Berth from $107 per day
---
Conditions:
Date of travel determines the rate. Split season rates may apply. Rates charged by calendar day, not 24 hour hire. Minimum hire may apply during peak dates. Rates include GPS, GST, unlimited kms and vehicle liability to $7,500, linen and bedding etc. Full conditions available ta time of quoting.
---
Back to top